The Chair focuses on media law issues and works on a text book on media law; the book is planned to be published in 2020/21.
During spring and summer 2020 the Chair will be researching "Data Structures and Governance".
Besides media law, the Chair works on issues like the regulation of algorithms, data protection law, and professional conduct of attorneys. Upcoming issues will be the collision of information law and statistics law.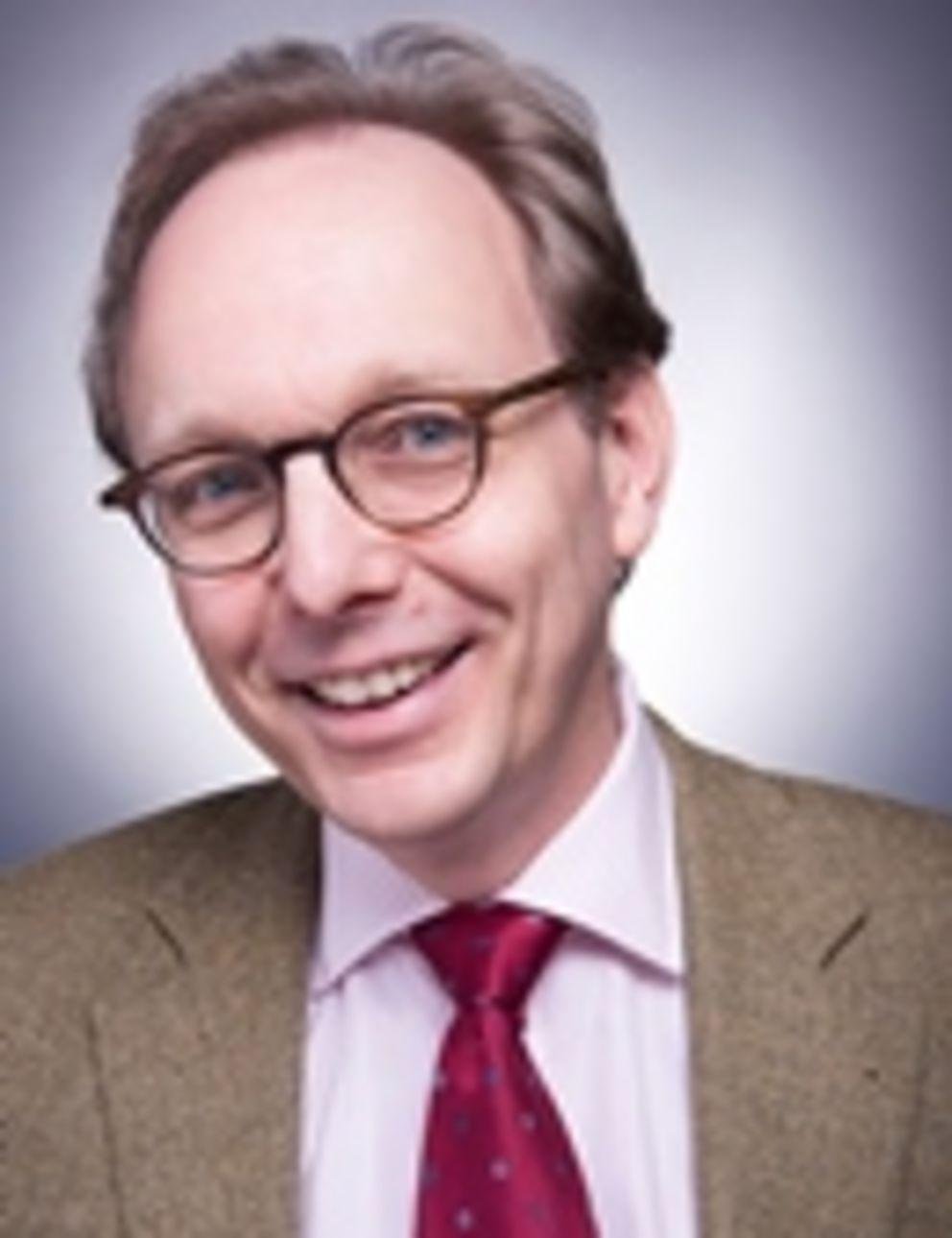 Lectures, courses and seminars offered by the members of the Chair cover public law (constitution law, administrative law), information law and media law. Lectures on "Allgemeine Staatslehre" (general state theory) and constitutional history are given on a regular basis. Occasionally, professional conduct and legal history is taught.
The Chair's law clinic helps start-ups from the Passau region and student entrepreneurs.
Please contact me directly in or after lectures and seminars. Or make an appointment via
Personal Assistant:
Phone: +49(0)851-509-2221
Telefax:+49(0)851-509-2222
Lehrstuhl Lewinski
Office Hours:
Mo/We/Fr: 12:00 - 15:00
Tu and Th: 07:30 - 10:30