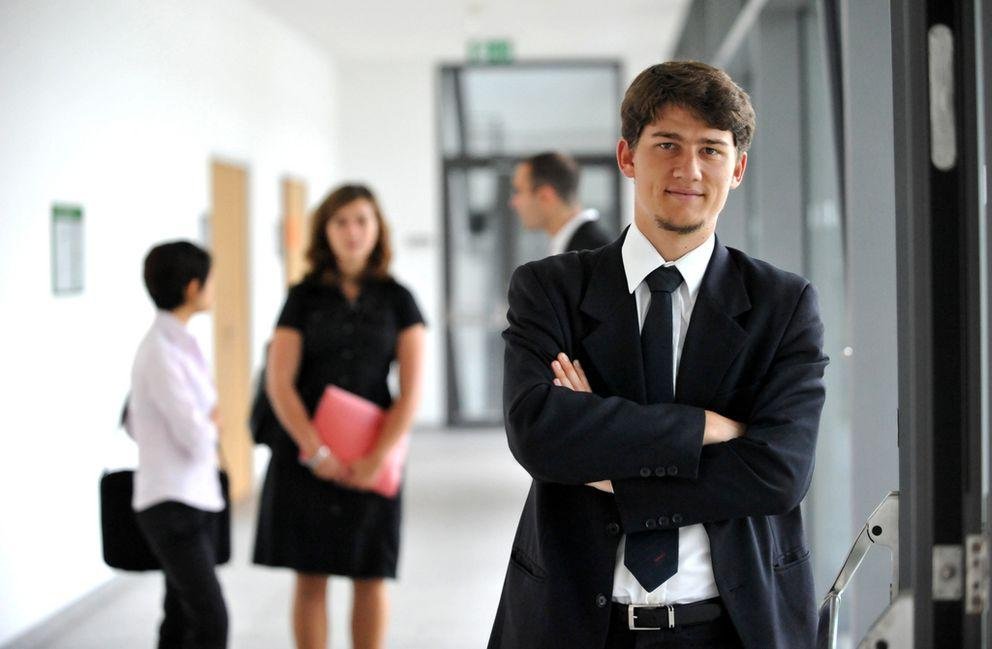 Undergraduate law programme concluding with a state examination
The undergraduate law programme, with a standard duration of 9 semesters, gives you the prerequisites for a legal career Germany.
International study options
The international focus of the University of Passau, and particularly the Faculty of Law, is one of our key strengths as well as a significant reason why our University is so attractive for students from all over Germany. International students will find exciting study options here, and students enrolled at the faculty have plenty of opportunities for studying abroad.
Supplementary qualifications
To round off your profile while studying at the faculty, you can study for supplementary qualifications.