Undergraduate law programme concluding with a state examination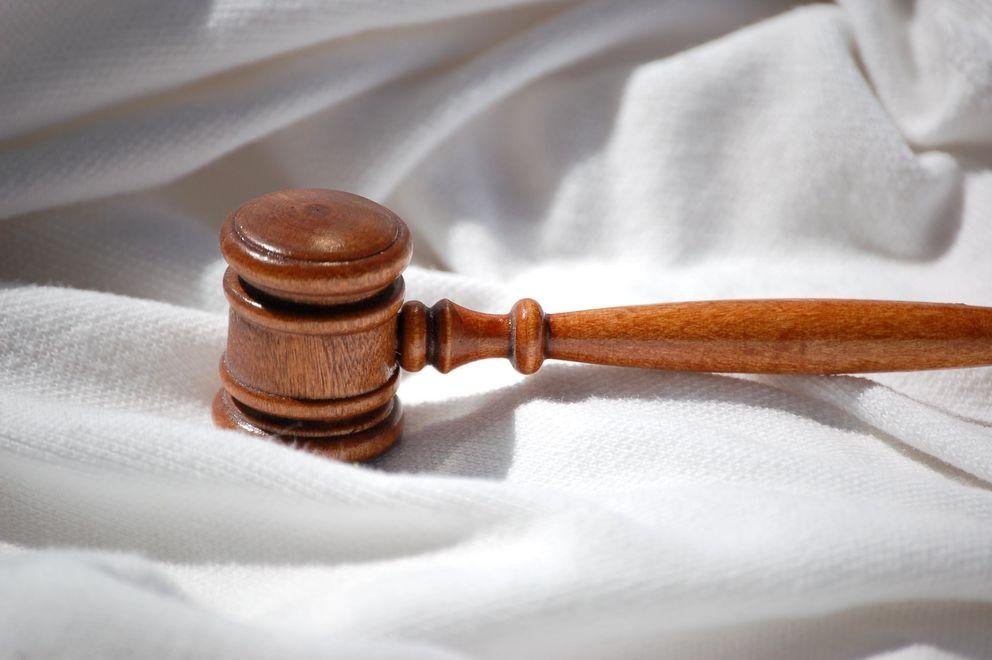 The undergraduate law programme offered by the Faculty of Law has a standard duration of ten semesters and is therefore a so-called 'long-cycle' degree programme, as opposed to a 'short-cycle' Bachelor's or Master's programme.
The programme starts in October (winter semester) each year. To study for this qualification, you need to be proficient in German: therefore, international applicants for this programme must provide a German language certificate at level C1 CEFR, such as the DSH-2, TestDaF or one of the accepted equivalent language certificates.
The German version of the website has much more detailed information on the programme's structure and requirements.
English-taught programme for exchange students
For students who are considering coming to Passau to study law for a semester or two, the Certificate of Studies in European, Comparative and International Law may be of interest. This certificate programme is entirely taught in English and, if studied together with a language course from the Language Centre or in conjunction with additional law courses, fulfils most universities' 60 ECTS credit requirement per year (30 ECTS credits per semester).